Although
a good laugh
is always welcome, I cannot deny how refreshing it is to read a cyclist's own perspective and well written words about his experience. Canadian rider,
Michael Barry
, riding for the UK's Team Sky has a great vision on things. I have never really read about a team training camp before, and his words make things sound as smooth as the pavement sliding beneath the wheels.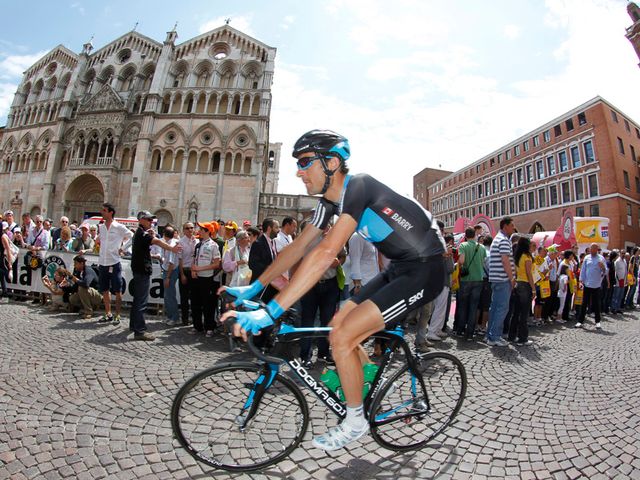 those might not be too smooth...
He has been a professional for thirteen years and his perspective is right where it should be. Here's his article published January 18th (my birthday) in Velonews.
http://velonews.competitor.com/2011/01/news/michael-barry-diary-starting-year-13_155944